Cushioning Foam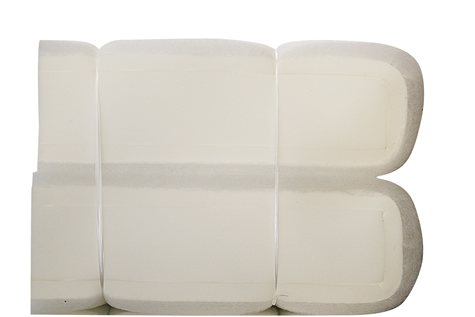 Furniture Foam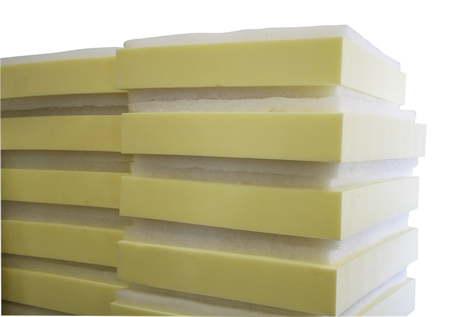 For many applications, cushioning foam is the key to comfort. However, comfort can't exist without quality. At Pomona Quality Foam, we manufacture precision foam parts for high-end manufacturers.
Sophisticated Foam Part Manufacturing Technologies
Pomona Quality Foam produces foam parts with precision using advanced technologies, including:
CNC wire profilers
PLC band saws
CNC oscillating blade profilers
We're able to produce even the most complex designs – the only thing that limits the shapes we can cut is your imagination.
American-Made Foam
The foam we use comes from local manufacturers. We ensure the quality of the parts we produce by refusing to source foam from offshore producers and working closely with foamers who are committed to quality. We use closed cell foam and high density foam to create high-end cushion parts.
Fast Shipping
How do you prevent long lead times and the increased costs that come with them? Work with a foam part manufacturer that can turn around your order fast. Many customers have come to us after being disappointed by other manufacturers and have been very pleased with our ability to complete orders quickly and correctly.
Get Foam Parts Fast
Pomona Quality Foam manufactures foam parts for customers all over the southern West Coast. We ship as far north as San Luis Obispo, as far south as San Diego and as far east as Palm Springs. We also ship to Nevada and Arizona. To discuss your project with us or request a quote, contact Pomona Quality Foam today.