Custom Foam Solutions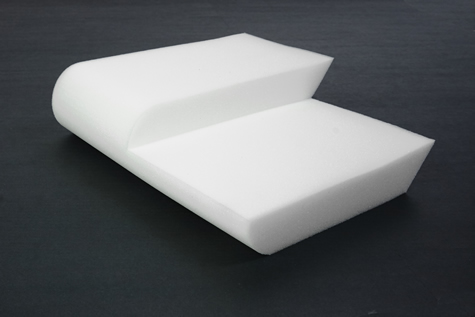 Foam Profile Cutting
Fastest Turnaround
Times in the Business!
When you manufacture products that require foam parts, you lose money when those parts don't arrive on time or are not to size. The only way to ensure that your projects finish on schedule is to partner with a foam part manufacturer that is committed to delivering quality parts quickly. No one turns orders around faster than Pomona Quality Foam.
Custom Foam Products & Foam Fabrication
Pomona Quality Foam uses sophisticated technologies to manufacture a broad spectrum of foam products, including: 
Precision Foam Parts are Possible with CNC Technologies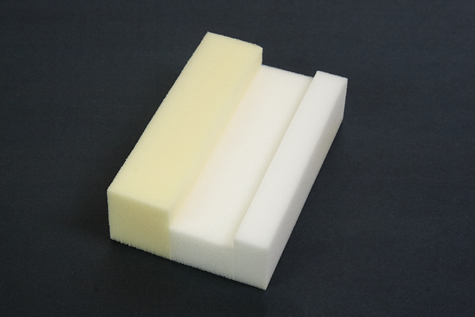 Foam laminating and Fabrication
At Pomona Quality Foam, we make use of state-of-the-art technologies, like CNC slitters, wire & blade profile cutters and convoluters. These technologies allow us to recreate our customers' designs with precision. Whether you manufacture office chairs, car seats or mattress toppers, every product that rolls off your line needs to match the one that came before it. CNC technologies guarantee that we're able to replicate the same complex design with accuracy, over and over again.
Local Foam Suppliers
We source foam from hand-picked, local manufacturers
Fast & Flexible Shipping
Many of our customers complain that other manufacturers take too long to complete projects. Pomona Quality Foam stands for fast turnaround times and on-time delivery. If space is a concern, we can stagger delivery so that you can receive shipments without overcrowding your facility.
Get Foam Parts, Fast
Foam parts are at the core of your finished product. Don't waste precious time waiting for them. Call Pomona Quality Foam to receive completed foam parts fast. We serve the West Coast, including California, Arizona and Nevada. Contact us or request a quote today!