Foam Lamination Services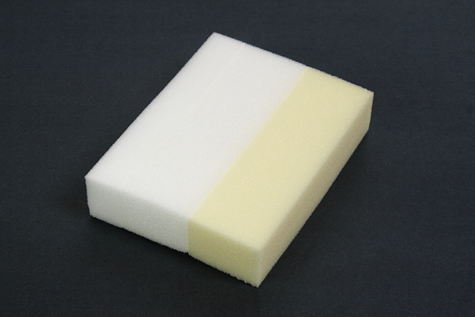 Foam Lamination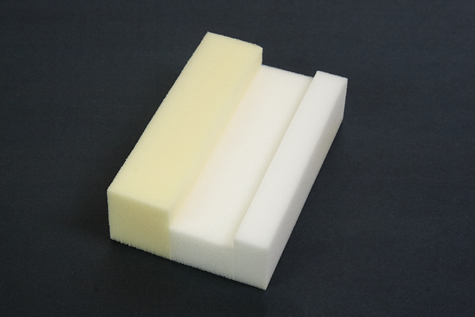 Foam Lamination
Foam assemblies often comprise two or more foam parts laminated together. At Pomona Quality Foam, we are experts in lamination. With a sizeable lamination department, we have the capacity to laminate large volumes of parts. No matter what size or configuration, we can laminate parts to match your designs.
Lamination Adhesive
We use an environmentally friendly, water-based adhesive that yields a superior bond. Using this top-of-the-line adhesive, we can bond any two pieces of polyurethane open cell foam together. This 'green' adhesive, which is widely considered the 'gold standard' of the furniture industry, will make your final product all the more appealing to consumers.
Laminating Foam to Fabric
Sewing stitches into foam is difficult; often, the thread tears the foam and the stitches don't stay in place. By laminating fabric to foam, we make it possible to make stitches in foam without risk of tearing.
Fast Shipping
Pomona Quality Foam offers fast turnaround times and guarantees on-time delivery. When you need foam parts laminated fast, rely on Pomona Quality Foam. We also maintain our own fleet of shipping vehicles. This not only saves money but also makes it possible to deliver parts on your timetable. We also make drop shipments.
Get Foam Parts Fast
For more information about our foam lamination services, contact Pomona Quality Foam today. We deliver laminated foam parts to customers all over the southern West Coast, including California, Arizona and Nevada. Contact us or request a quote today!