Foam Services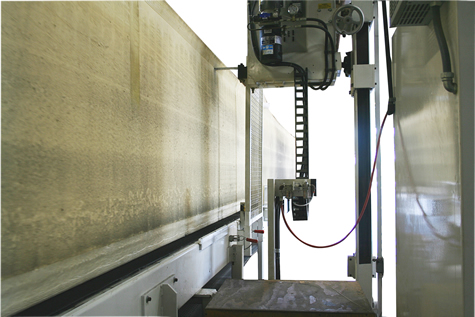 Foam Cutting
Fast, Flexible Shipping
No one else can match our 3-day turnaround time. When you need foam   parts fast, call Pomona Quality Foam.
You need a foam part and you have a unique design in mind. You need foam specialists who can cut, laminate and finish the part quickly and all under one roof. In California, we're the specialists you turn to when you need foam parts fast. Pomona Quality Foam offers a complete range of services for customers who need foam parts, including: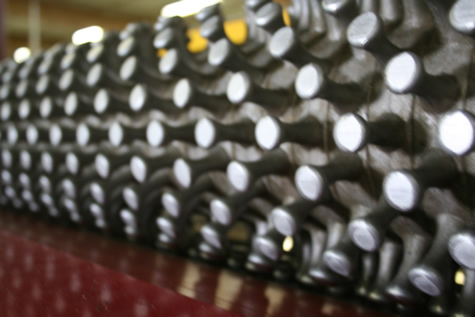 Convoluting
Fast Shipping & Flexible Delivery
We can turn around orders faster than anyone else. Bring your designs to us and we'll return complete parts within 3 business days. It doesn't matter whether you need a high or low volume order – we'll deliver it fast. In addition to speed, we also offer flexibility that's tough to beat. We maintain our own fleet of shipping trucks which means we can bring a trailer to your facility, drop it off and let you unload it at your own pace.
Get Foam Laminations, Fiber, Pillows, Fast
Customers in California, Arizona and Nevada all rely on Pomona Quality Foam for quality foam parts and reliable, on-time delivery. Send us a request for quote or a question and we'll respond within 24 hours.