Foam Profile and Contour Cutting
Custom Foam Shapes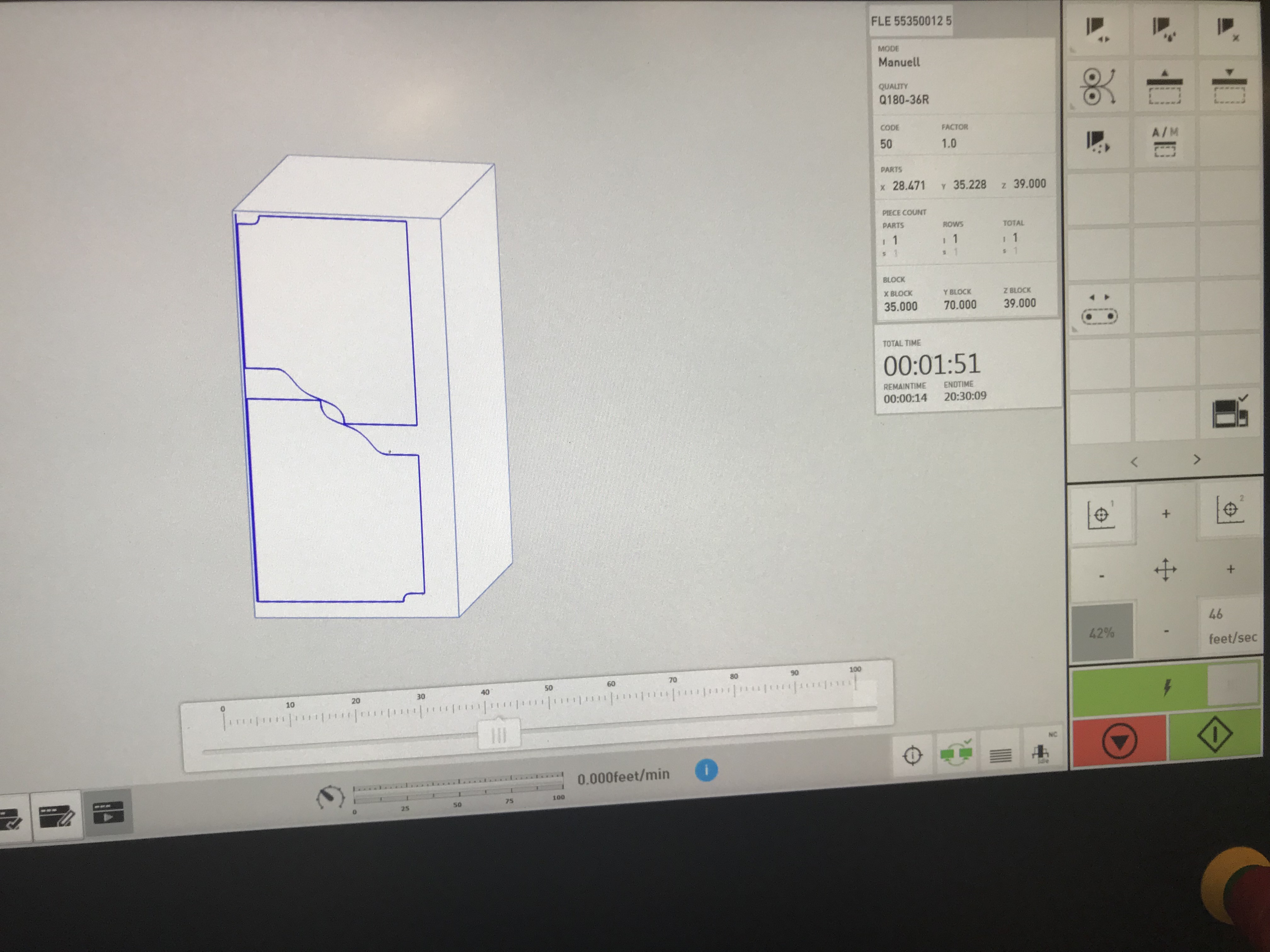 CNC Profiler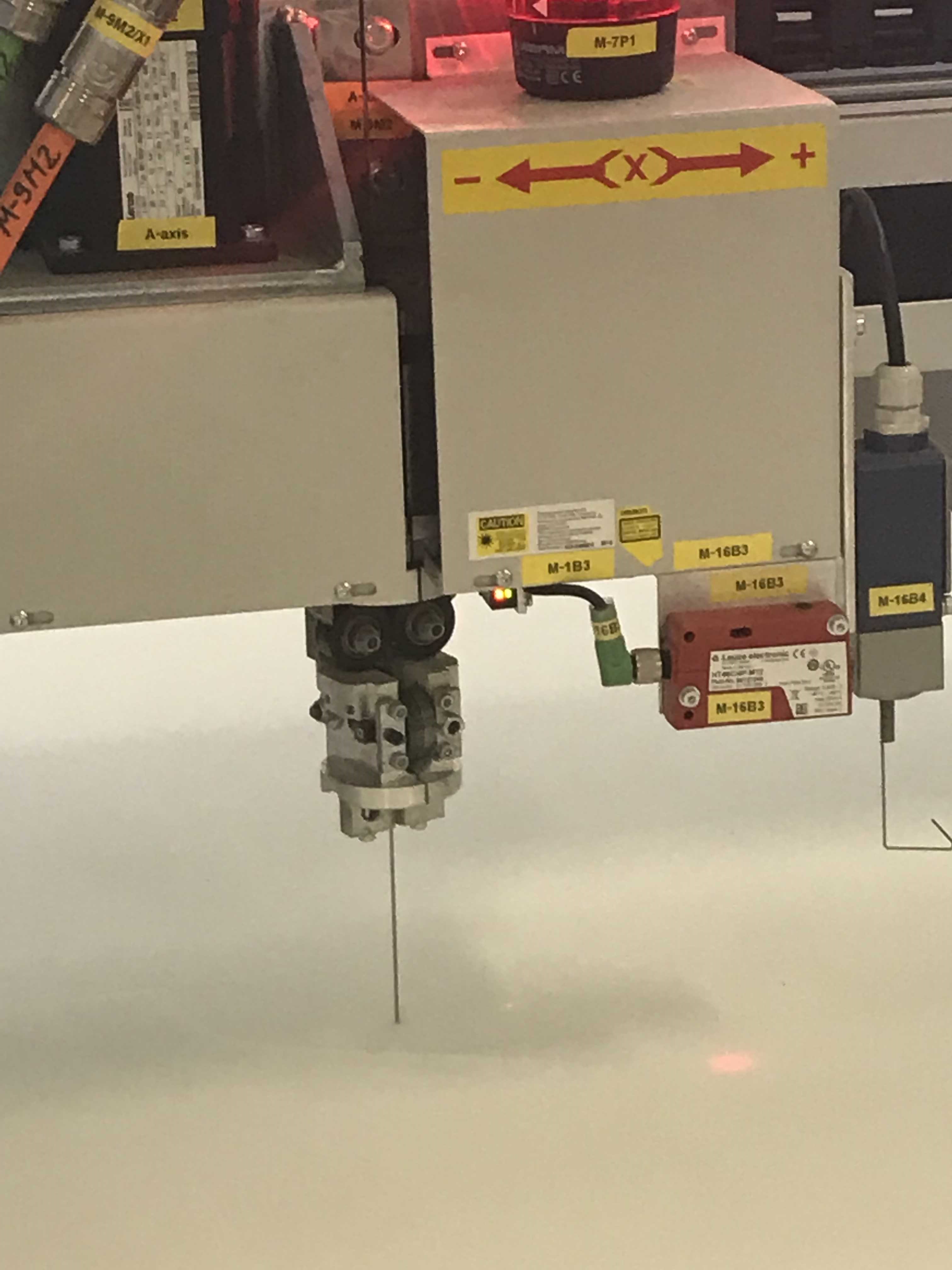 CNC Vertical Profiler
Some foam parts and assemblies require two dimensional cuts. Pomona Quality Foam offers profile cutting services to cut foam parts for a wide range of industries.
Foam Profile Cutting Equipment
At Pomona Quality Foam, we use state-of-the-art tools to make two dimensional profile cuts. Our equipment list includes:
CNC wire profiler
PLC band saw
CNC oscillating blade profiler
Complex Foam Shapes
Because CNC technologies replicate shapes from our customers' drawings, we are able to create any foam shape. We cut shapes for foam parts and foam assemblies such as:
Car head rests
Pillows
Contoured seat backs
Gym flooring with interlocking edges
Car seats
Applications
Because we use versatile, top-of-the-line technologies, Pomona Quality Foam is able to serve customers in a wide range of industries, including:
Hospitality Furniture 
Office Furniture
Upholstery
Furniture Foam
RV/Automotive
Fast Shipping & Flexible Delivery
We understand that long lead times and late deliveries can drive up costs and disappoint customers. Nobody turns around orders for foam parts and assemblies faster than Pomona Quality Foam. Additionally, we maintain our own fleet of shipping vehicles. We can deliver your order when it is most convenient for you without having to rely on a third party shipping company. We can also make drop shipments so that you can manage your inventory according to your own schedule.
Get Foam Parts Fast
Pomona Quality Foam ships foam parts and assemblies to customers all over California, Arizona and Nevada. For more information about our profile cutting capabilities, or to request a quote, contact Pomona Quality Foam today.