Profile Foam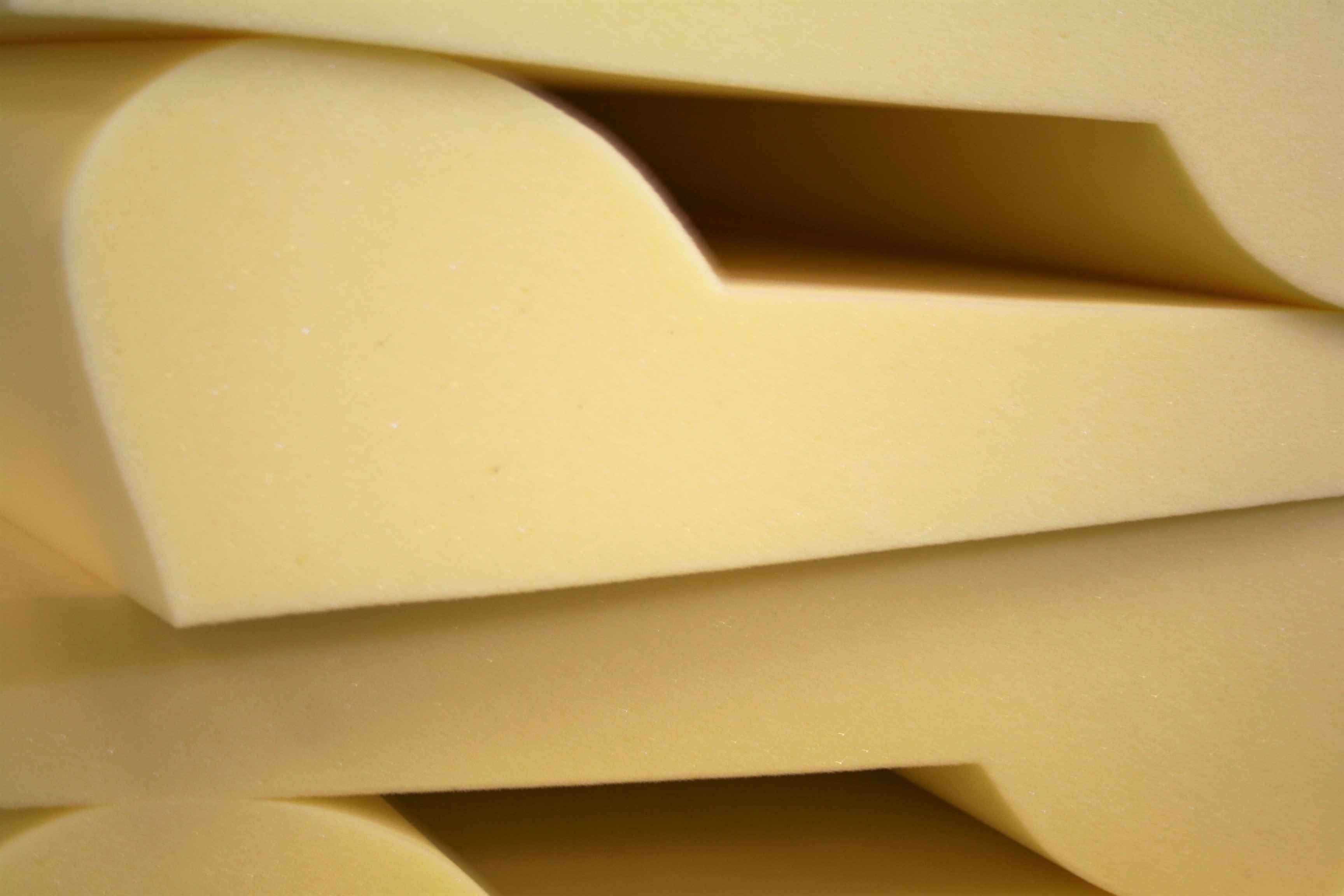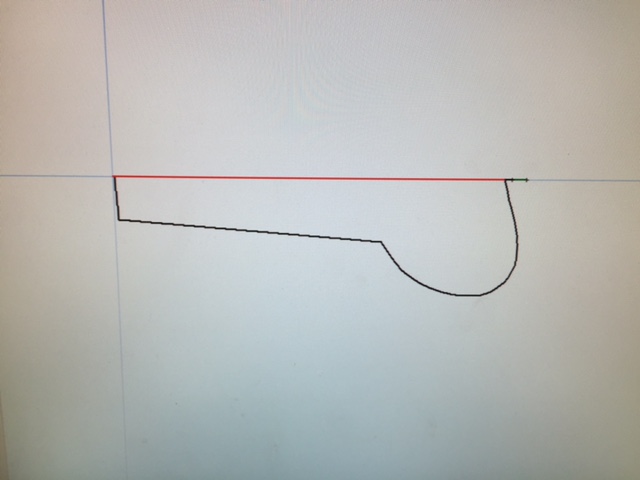 Foam Profile Cutting
When foam profiles don't match your designs, or are inconsistent, your costs and lead times go up. For precise foam profiles fast, turn to Pomona Quality Foam. 
Using state-of-the-art technologies, we can cut profile foam into a wide range of shapes, like cylinders, triangles and curves. The only thing that limits the type or complexity of the shape we can cut is your imagination. The equipment we use to cut precise foam profiles includes:
CNC wire profilers
PLC band saws
CNC Blade Profilers
American Made Foam
Our customers want nothing less than the highest quality foam profiles. That's why we source foam from local foam producers – exclusively. What better way to ensure the foam we use is top quality than to work with producers we've known for years, whose facilities are close enough for us to visit any time? By working with a wide variety of foam, including open cell foam, closed cell foam, memory foam and high density foam, we are able to achieve the firmness that our customers desire.
Fast Shipping
Many of our customers have told us that other manufacturers had very long lead times and often did not complete foam profiles on time. At Pomona Quality Foam, we're extremely proud of our ability to turn parts around fast!
Get Foam Parts Fast
On the West Coast, no one turns around orders for foam profiles faster than we do. To discuss your project or to request a quote for foam profiles, contact Pomona Quality Foam today. We serve customers in Arizona, Nevada and California.