Upholstery Foam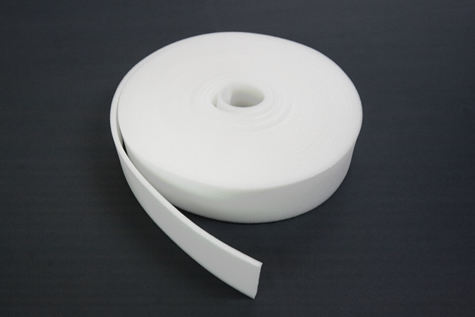 Automotive Foam
Custom Seat Foam
Upholstery foam gives car headliners, doors and seats a luxurious plush feel. Automotive manufacturers know that if they use flawed foam parts to cushion the insides of their vehicles, buyers won't be impressed. Pomona Quality Foam cuts parts for upholstery foam using technologies that guarantee precision – every time.
CNC Techno CNC wire profilers
PLC band saws
CNC oscillating blade profilers
CNC Technologies Produce Precision Foam Parts
We use advanced Computer Numerical Control (CNC) technologies to cut parts that match even the most complex designs. Because these technologies use computer-guided instruments, we eliminate human error and guarantee repeatability. The tools we use to cut foam parts include:
American-Made Foam
Offshore foam producers cannot guarantee the level of quality that local manufacturers can. That's why we use locally-produced open cell foam exclusively.
Fast & Flexible Shipping
We understand that long lead times and late deliveries translate to increased costs for our customers. When you work with Pomona Quality Foam, you'll be able to banish concerns over long lead times from your mind completely. We can turn around orders fast. In addition, we maintain our own fleet of shipping vehicles, which means we don't have to wait for a third party to pick up orders. We are also able to make drop shipments.
Get Foam Parts Fast
Pomona Quality Foam serves the southern part of the West Coast. If you're in California, Nevada or Arizona, we can get foam parts to you, fast! To discuss your project with our team to request a quote, contact Pomona Quality Foam today.