The West Coast's Leading Foam Fabricator 
Everyday items -- like office chairs, fine furniture and bedding -- are comfortable and durable thanks to one key component: foam. Because foam components are so important to the success of a product, inconsistent quality and late shipments can increase lead times and drive up costs. When it comes to foam fabrication on the West Coast, only one foam fabricator can guarantee quality and on-time delivery: Pomona Quality Foam.
Reasons to Choose Pomona Quality Foam
We have the fastest turnaround times in the industry
We keep costs low
We use state-of-the-art technologies for precision and repeatability      
We have more than 30 years of experience
We use foam made in the USA


Our Customers
Manufactures in a wide range of industries rely on us for foam parts. We use sophisticated CNC technologies to cut and laminate foam parts for home, hospitality, and patio furniture, car seats, mattress toppers and much more.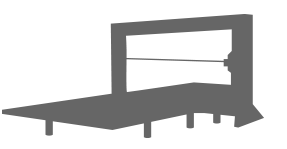 Foam Cutting
and Laminating Services
As a full-service foam parts
manufacturer, we offer: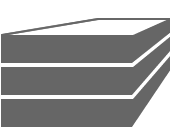 Foam    
All of the foam we use is made locally. We cut parts from all types of foam such as: